Why choose Gastite?
If you are installing gas into a domestic or commercial building there is only one choice for the right piping and that is Gastite. There is over 30 million buildings in the UK with 7.35 billion square feet being commercial property floorspace the application for easy to use, quick and fast gas pipework is huge (Griffin, 2022). The commercial building construction industry in the UK is worth £19.2 billion and supports 12,528 businesses that employ 97,977 people. The properties within this industry are highly critical infrastructure buildings, educational, offices, industrial, healthcare, recreational and retail. All of these commercial buildings have the possibility of using Gastite flexible stainless steel gas pipe as it offers a solution to get the job done, safely, quickly and cost effectively.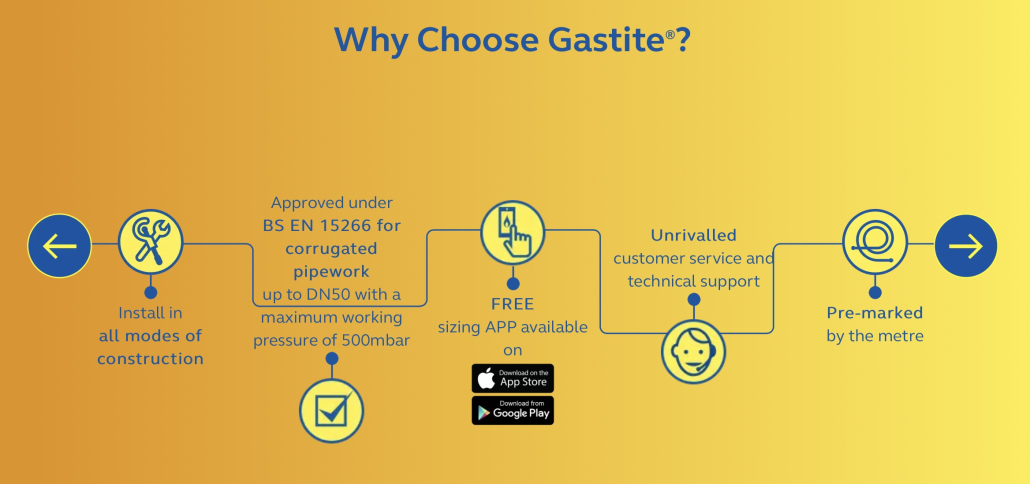 What is Gastite?
Gastite is approved under BS EN 15266 and is extremely economical when it comes to installing long lengths and even small domestic pipe runs for gas to boilers and appliances. The corrugated stainless steel tube or CSST can be installed in a all number of commercial buildings and industrial ones and is suitable for 1st, 2nd and 3rd family gases. The coils of CSST can be purchased in a number of lengths giving the user the opportunity to have a continuous, un-broken length that can be manoeuvred through complex structures and is a great alternative toothed more rigid pipe systems, plastic or steel. It is also lightweight due to it being stainless steel and 75 m of DN15 weighs only 20 kg. This creates a much simpler and easier coil to be transported and moved around onsite.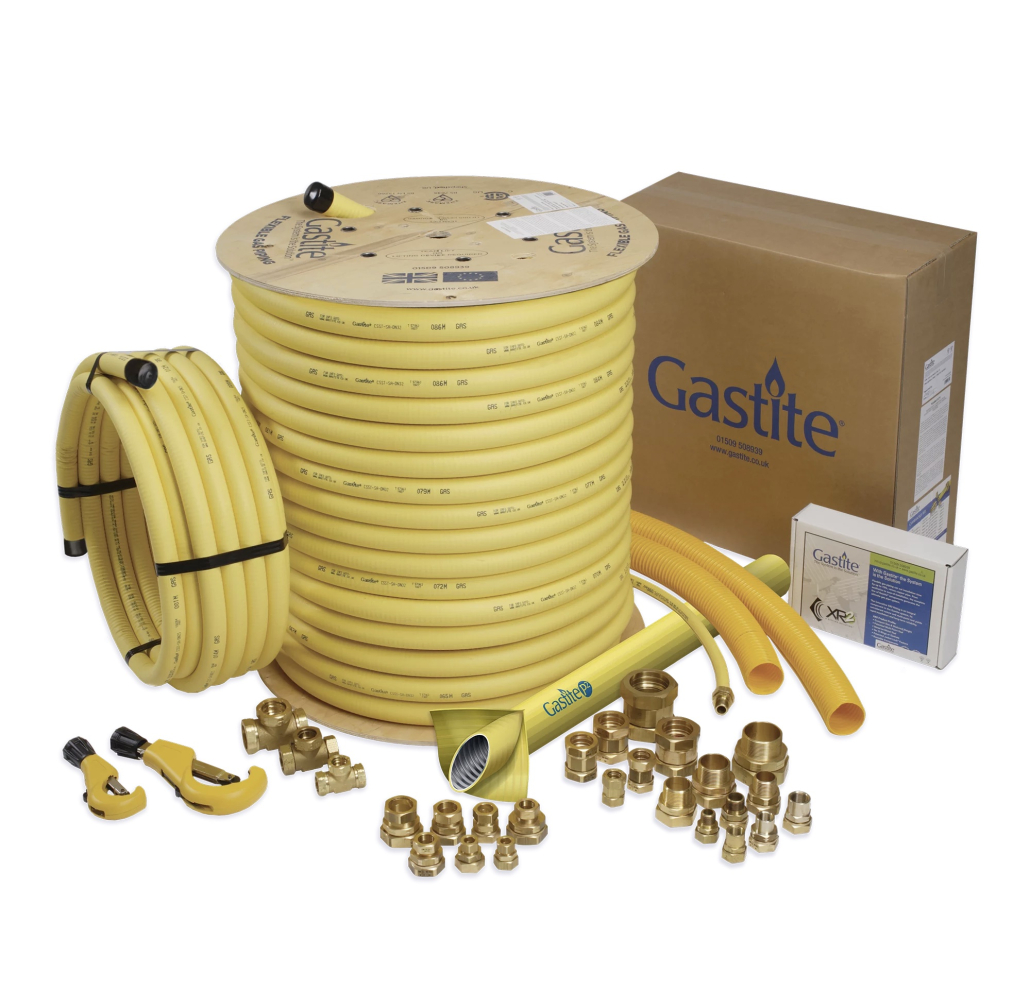 What is good about Gastite?
All of Gastite fittings are patented and designed to support the professional installer. The industry leading Jacket-Lock® fitting is available in a wide range of sizes and allows for a self-guiding assembly system that ensures a perfectly flare every time. These fittings are extremely durable and easy to install, plus extremely competitive against other systems and because the Gastite pipe comes in such a diverse range of lengths and can be manipulated into various different designs this also reduces the amount of fittings required.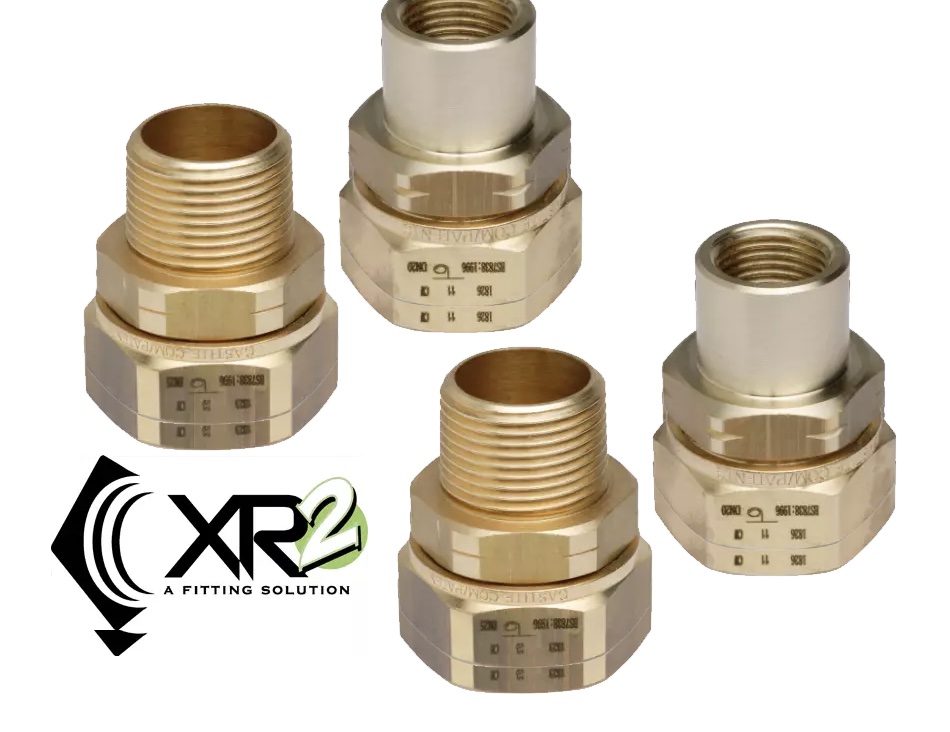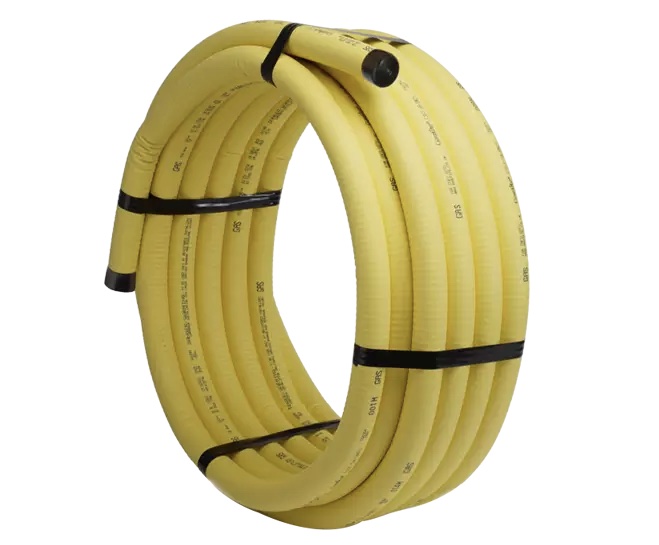 Where can I buy Gastite?
Gastite is the market leading pipe and fittings for gas in the domestic and commercial building application. The main benefit in using Gastite is there is no need for hot works. This dramatically reduces the risk onsite as there is no soldering, jointing or welding required. In fact it also reduces the requirement for extensive use of fittings as it is flexible so reducing the frequency of leaks. It is also available from leading suppliers throughout the UK that allows the trade locate coils and fittings when the job is ready to start.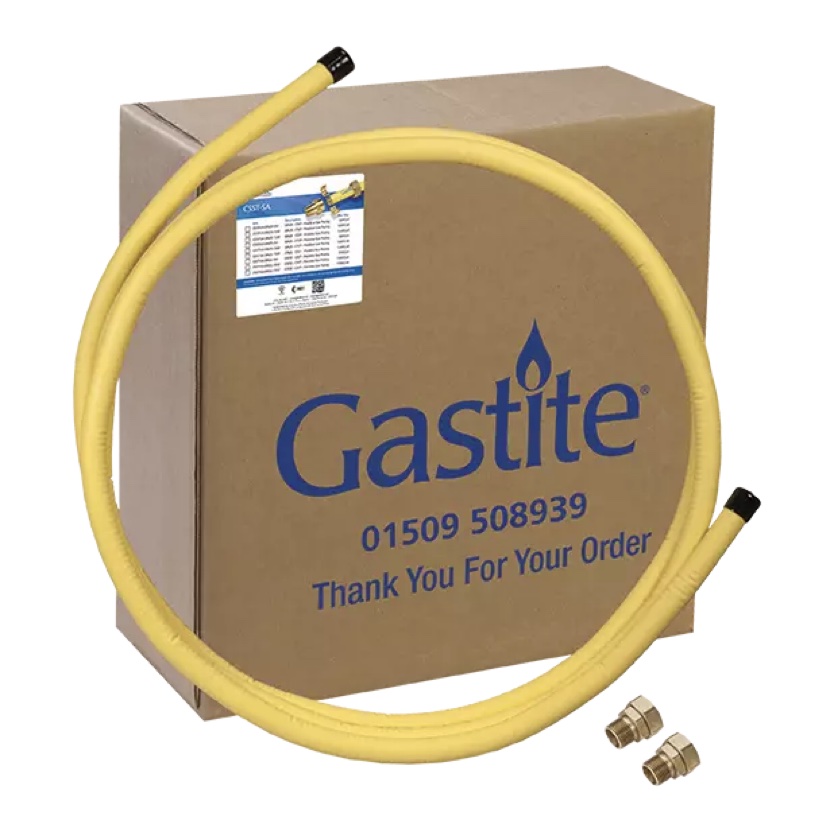 https://www.cubralco.com/wp-content/uploads/2023/06/logov2-1.svg
0
0
admin@cubralco
https://www.cubralco.com/wp-content/uploads/2023/06/logov2-1.svg
admin@cubralco
2023-02-15 15:10:46
2023-02-15 15:10:46
Flexible Gas Pipe